3 Professional Certifications: Massage, Yoga, Personal Training
Save $1000.00 on the Massage Therapy program. Enroll and pay in full by June 1, 2018
Download Massage CATALOG HERE Download Massage Schedule
Massage Therapy Training Program Start: September 2018 Graduate May 2019
FVSM's Mission: For over 20 years, we have been dedicated to meeting the evolving health care needs of the public through the education and training of highly skilled Therapeutic Massage Therapists. FVSM's Goal: Provide a comprehensive education that includes: Swedish/Relaxation, Clinical/Medical Massage, Treatment-Trigger Point Therapy so our graduates are successful and enjoy a rewarding career in the health care field.
Yoga Teacher Training Program (YTT) Start Oct. 2018-Graduate March 2019 This program is approved by the WI Educational Approval Board and the Yoga Alliance @ 200hrs
Certified Personal Trainer Program Start Feb 2018 Graduate May 2018 This program is offered in conjunction the National Council on Strength and Fitness
Yoga & Personal Training MISSION: Utilize our knowledge & extensive training to provide you with the best education available.
Hooptastic Hoop-Fit Teacher Training
Start: Weekend Trainings Available - Call for Info MISSION: To integrate instruction based on sound education of Movement Principles & Pilates; thereby, making the world a Healthier place filled with Laughter & Smiles. Incorporating Color, Music & Movement into the daily lives of all people.
Hand Crafted Hoops (Hula-Hoops) & Hooptastic Hoop-Fit Hoop Classes offered at YOUR location. Hoops are $35 each. Weekend Training $475
Call Now: 920-915-0744 or email at FVSMinfo@aol.com
Congratulations to our August 2017 Graduates
Congratulations to our May 2017 Graduates
Congratulations to our August 2016 Graduates
Congratulations to our May 2016 Graduates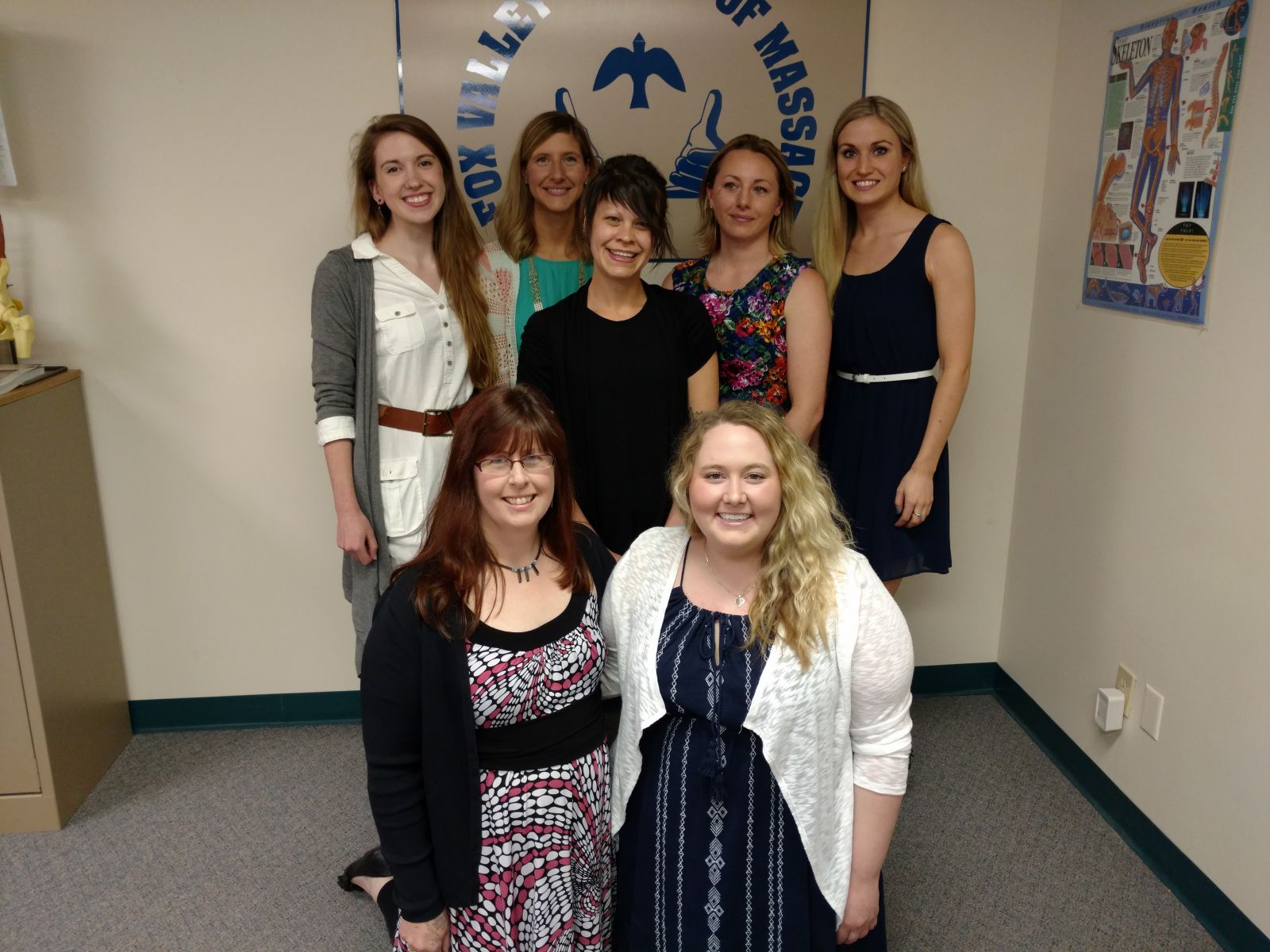 Revised: 03/12/18